Womengineer was founded in 2008, and since then we have been on the mission to inform and inspire girls and women to the broad fields of engineering. A decade later we are arranging a gala to celebrate individuals and organisations that have given remarkable contributions to our mission.
The gala will be held on Friday, 12 October 2018 in Stockholm, Sweden. Interested in attending the gala? Register your interest here.
Welcome to Womengineer Awards.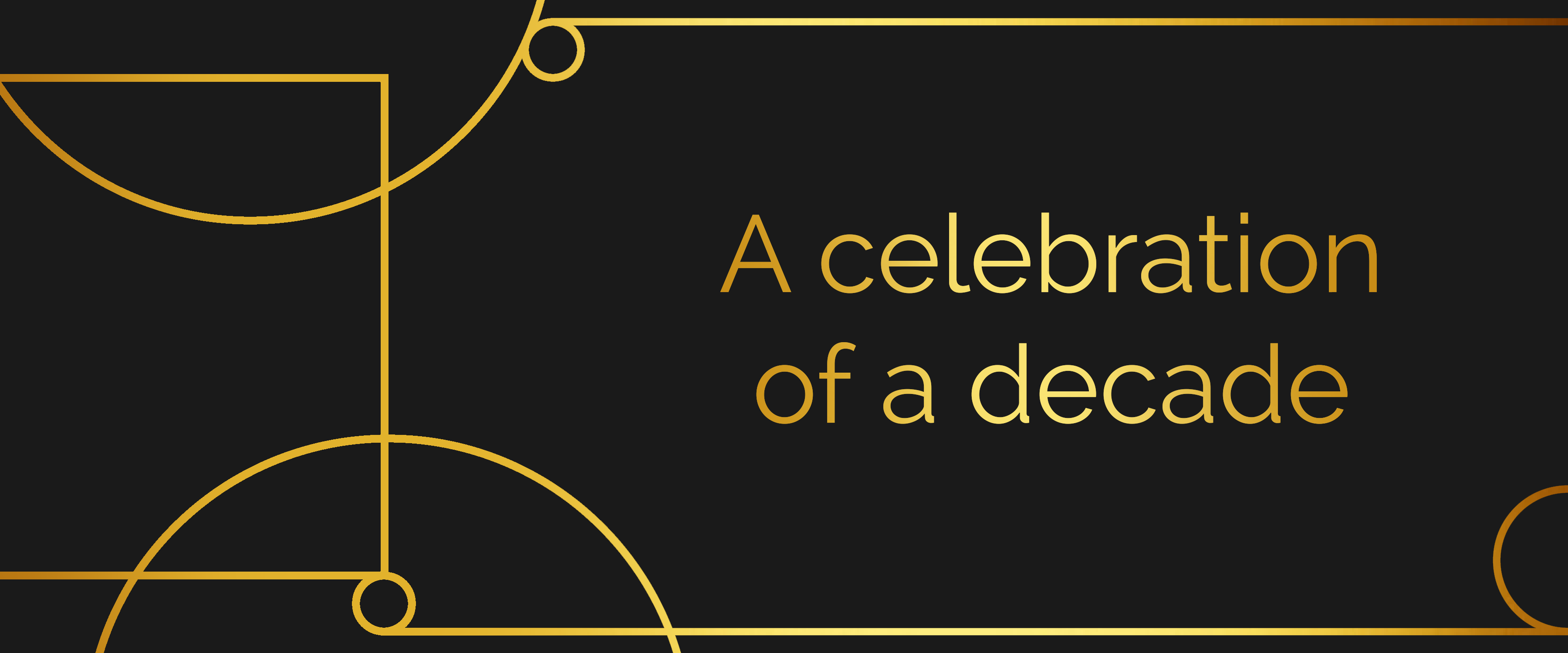 In collaboration with: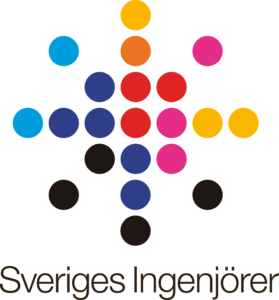 Sponsored by: